In this growing world of apparels, we have adopted the latest intelligent technology for the entire conversion chain, right from fibers into yarn, into fabric and finally the garment. We have a state-of-the- art manufacturing set-up.
Firemount Textiles Ltd is a manufacturer of denim jeans and is a vertically integrated organisation which started operation in the
year 1987 and has continued to grow till date. In 2004 we took over a new plant at St Felix, equipped with eton system, (previously occupied by Novel group of Hong Kong).
Besides denim products our range comprises of casualwear such as trousers, jackets, blazers, chino, cargo shorts, etc. In year 2010 the group has taken over a denim fabrics manufacturing plant (FM Denim ltd) located on 23 acres of land. FM Denim sources quality cotton from west coast Africa, Brazil & Texas. Our spinning section can produce 14000 metric tons annually. We have the latest machinery for our warp preparation, dyeing, weaving and finishing.
Realistic and Attainable our philosophy is simple: 
Expand Customer Value
Increase quality improvements
Lower prices
Achieve customer satisfaction through consistent quality products, sound technology & a good understanding between us and our customers.
Increase productivity, maintain quality consistency, responding to customer needs.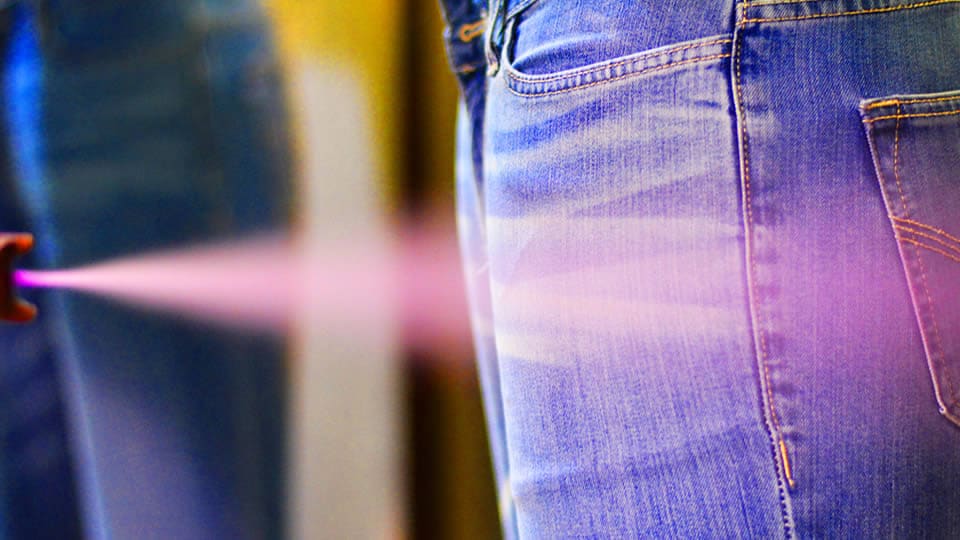 FIREMOUNT TEXTILES LTD
2 Production sites: La Tour Koenig & St Felix
Total Production Area: 750,000 sq ft
Total Production Capacity: 8 million units annually
Employees: 3500
Annual Turnover: $ 70 million
Integration: Fully integrated from cut to pack (cutting making, washing, garment dyeing, embroidery, printing & finishing)
Fabrics: Denim (60z – 14.50z stretch & non- stetch), Cordoroy, Twill & Canvas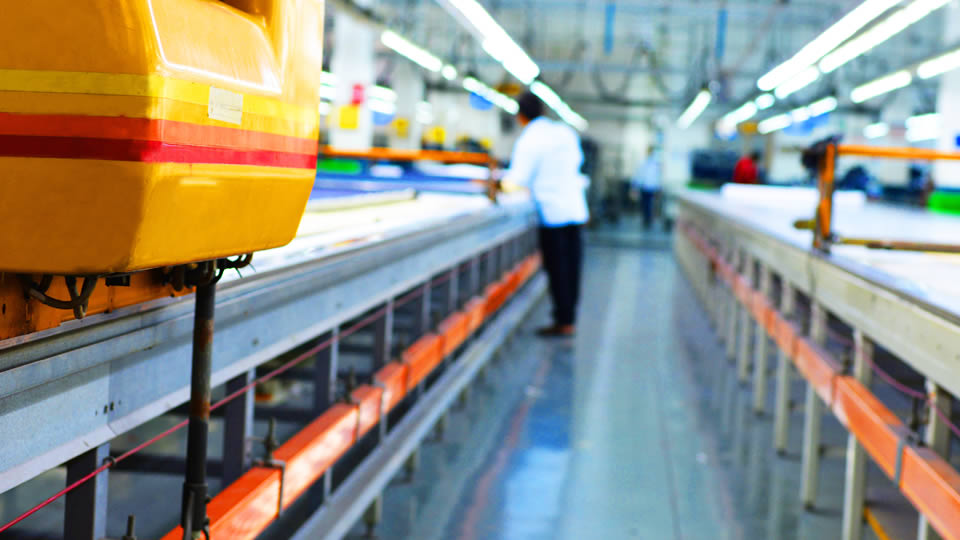 FM DENIM LTD (Our Mill)
Production Area: 350,000 sq.ft
Prod.Capacity: 1.2 million meters annually
Employees: 400
Annual Turnover: $ 45 million
Integration: Vertically integrated from Cotton source to finish (spinning, warp preparation, dyeing, washing & finishing)
Lead Time: Initial order – 65 days. Repeat – 6 weeks (Basic items)
MOQ: 5000 Yd