Organised by Knight Riders Squad, FM group sponsored a family fun day for the inhabitants of Pamplemouses, D'epinay, The Mount, Mon Gout, and Ilot. There were various activities for all age groups and medals were awarded to winners of each category.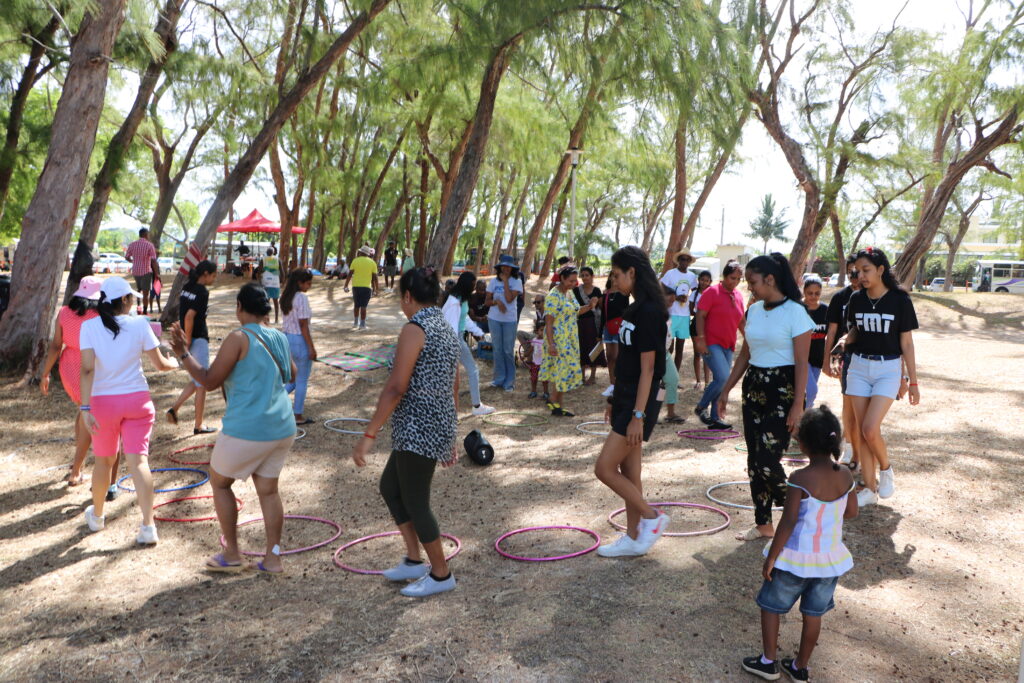 For kids, we had a magic show. Kids were delighted by the performance of Master Krish, our Magician. He performed many tricks and made his audience laugh. Unfortunately, he had only 45 minutes to perform but the kids wanted more, so next time we will request him to extend his time slot.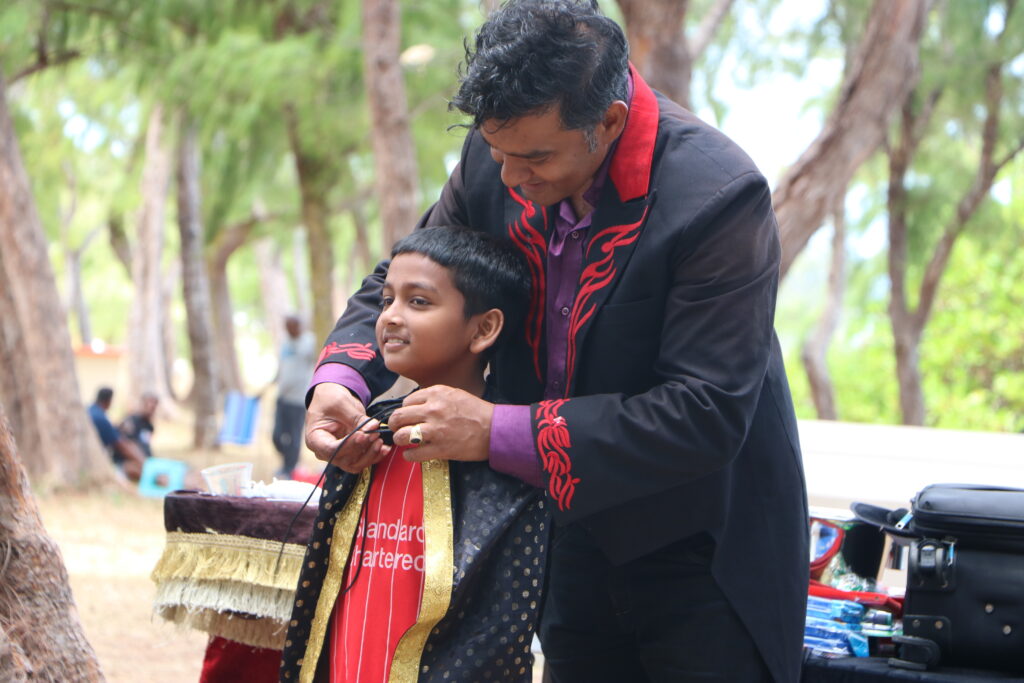 The next edition will be on the public beach of Choisy and we can't wait to meet our friends again. KR squad objective is to build good relationships among locals and help them fight drug proliferation by promoting social gatherings and sports activities.